Premium Sellers
Flippa Premium Seller designation recognises users who have sold multiple high-value assets on the Flippa marketplace.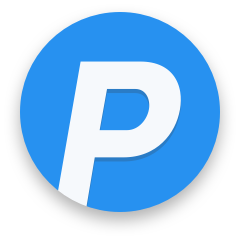 ---
What is a "Premium Seller"?
Premium Seller status is our way of recognising some of our best sellers - those who have contributed strongly to the success of our marketplace in the previous 12 months by bringing to the market multiple high-quality, high-value assets that are relevant to our buyers (and have therefore successfully sold).

It is a very special badge that is available only to a very limited number of people - less than 0.1% of our total users.

Premium Sellers are identified on the site by this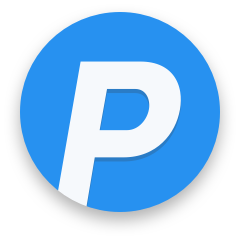 . You'll see it on all their listings, as well as on their Profile page.
What perks do Premium Sellers get?
In recognition of their contribution to the Flippa marketplace, Premium Sellers enjoy reduced fees and access to other exclusive offers and discounts.
What are the requirements of a Premium Seller?
There is no application process for Premium Sellers, it is simply awarded objectively by Flippa on the basis of a clearly defined proprietary formula.

It is also reviewed periodically. Premium Sellers who fail to maintain their marketplace contribution through successive review periods may lose their Premium Seller status.